Located in Worcester County, Massachusetts, just 25 miles west of Boston is Harvard, MA. Doted as one of the best places to live in Massachusetts's, Harvard is a small New England town that has a classic look with old homes, churches, general stores and apple orchards. Harvard offers its residents and visitors with attractions such as Doe and Carlson Orchards, the Fruitland's Museum and an array of other  outdoor activities. Professional Building Services is happy to provide the 6,610 residents of Harvard, MA with our top-of-the-line roofing, decking, and siding services! 
Decking  |  Siding  |  Roofing  |  Remodeling 
Decking Installations in Harvard, MA
Looking for a new deck? If so, you have come to the right place. Our team of experienced and industry leading deck builders are here to make your vision come to a reality. From a simple smaller deck to one with all the bells and whistles, we have the resources to make sure that it looks amazing and lasts for a very long time. We carry a range of different decking materials and the results speak for themselves. Check out our decking gallery to gain some inspiration of how maybe your deck can look when you work with us!
Siding Installations in Harvard, MA
Our team is happy to provide all of our customers located within Harvard, MA with an amazing siding material, James Hardie Fiber Cement Siding. As Elite Preferred Contractors with James Hardie we are positive that with our installation and repair services you will be getting a siding option that is a perfect fit for you and your home. This siding solution provides homeowners with a truly beautiful wood appearance all while not coming along with the maintenance requirements of wood siding. Nothing brings back the beauty of a home like new siding from Professional Building Services, for more information give us a call today at (603) 898-2977 .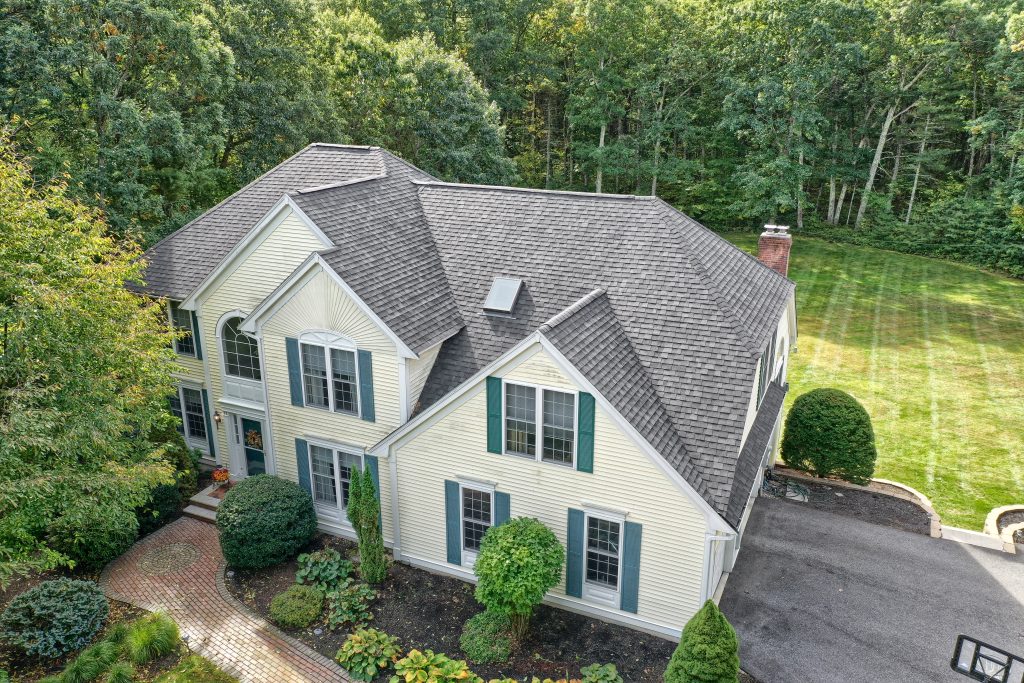 Roofing Services in Harvard, MA
Professional Building Services is proud to offer the residents and customers of Harvard, MA with there asphalt shingle, flat and metal roofing solutions! With our roofing installation and repair services, we ensure you are getting the best product that you can trust! Your roof is the first thing that protects your home and having a quality roof from a highly rated company will not only save you time but it will save you money in the long run. To get inspiration, check out our website and give us a call if you have any questions regarding our services.
Contact Professional Building Services in Harvard, MA Today!
 For more information about our decking, siding, roofing or remodeling services within Harvard, MA and the surrounding area NH, MA and Southern ME area, please feel free to reach out to us today! We can be contacted over the phone at (603) 898-2977 or through our online contact form. We look forward to speaking with you and helping you create the home of your dreams